Window Cleaning Service
Carpet Cleaning Service
Deck Cleaning Service
Trim Cleaning Service
Dryer Vent Cleaning Service
Roof Cleaning Service
Gutter Cleaning Service
Teak Cleaning Service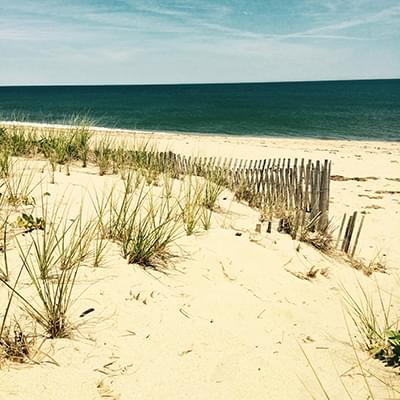 Island Cleaning Service
We are a

Nantucket

Island Cleaning Service
Providing cleaning services to Nantucket residents, property owners and caretakers

since 1972
About
Your Island Cleaning Service
Started in 1972, Island Cleaning Service has been reliably serving Nantucket - season after season. Trusted for almost five decades with Nantucket's commercial and residential properties and we always strive to deliver. Staying family-owned has allowed us to maintain a degree of quality control that is hard to keep in larger enterprises. As Island residents, we are readily available year-round and flexible enough to work with your schedule. We have decades of experience and we want to put that experience to work for you.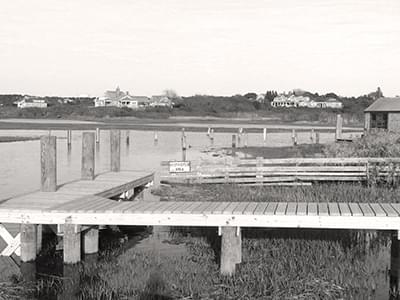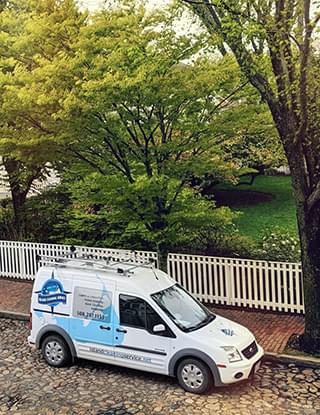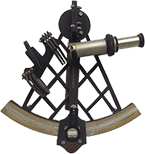 Cleaning Services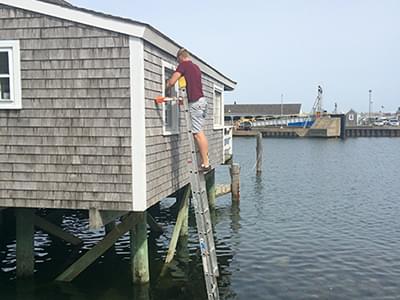 Window Washing
40+ Years in the Business
As Nantucket's longest-running window cleaners, we are proud to be serving Nantucket's commercial and residential properties year after year, decade after decade. Trusted for nearly four decades and fully insured.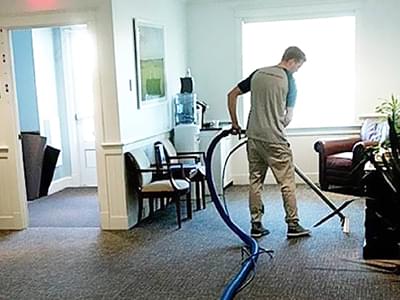 Carpet Cleaning
Experienced Technicians at the Ready
Cleaning Nantucket's carpets and upholstery for well over twenty years, we are one of the Island's longest running carpet and upholstery cleaning companies. We are Nantucket residents and easily reachable seven days a week for any of your fabric emergencies. Additional services include rug washing and yachts.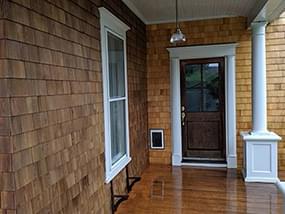 Power Washing
Restored Wood & Stone Surfaces
Is it time to refresh your patio? Have those teak chairs seen better days? Got a mossy jungle on your cedar roof? Certified and trained by years of experience, we will treat your home with the care it deserves. We can also repair damage caused by other power washing freelancers. We are fully insured and your satisfaction is guaranteed.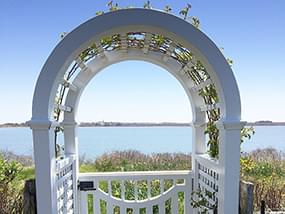 Trim Washing
Remove Mildew Growth
Gently remediating winter mildew growth to keep your exterior trim looking like new.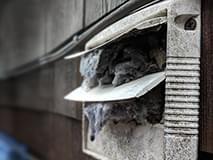 Dryer Vent Cleaning
Preventing a Fire Hazard
Outside of your range/oven, your dryer is the most likely appliance to cause a fire. (Dryers cause over 15,000 fires a year.) Your dryer's lint screen, even when used properly, only traps a percentage of dryer lint. The rest passes through your dryer vent system and accumulates on the walls of the ducts or the inside of the dryer itself. This accumulation also reduces the effectiveness of your dryer. Lower your bills and reduce your risk of fire. Have us come and clean your dryer duct today!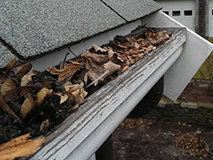 Gutter Cleaning
Clear Debris, Shells and more
Clogged gutters and downspouts lead to rot and worse. One lone seagull dropping a shell on your roof leads to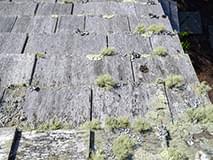 Roof Cleaning
Cedar and Asphalt
Are bacteria, lichen and moss trying to start a garden on your cedar or asphalt roof? Your roof can be gently and effectively cleaned. In order to preserve the integrity of your roofing shingles, Island Cleaning Service uses a safe effective procedure recommended by your shingle manufacturer to remove the streaks, lichen, and moss that are feasting on your house. No power washer will be used in the treatment of your roof.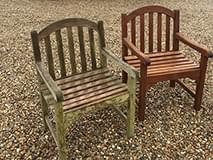 Teak Cleaning
Bring Teak Furniture Back to Life
Afraid that sitting on your teak will dirty your clothes? Don't throw it away. Restore it! Island Cleaning Service can bring back the pride of ownership to your outdoor furniture with our three-step refinishing process.